Can CBD be Absorbed Through the Skin?
Dec 7th 2020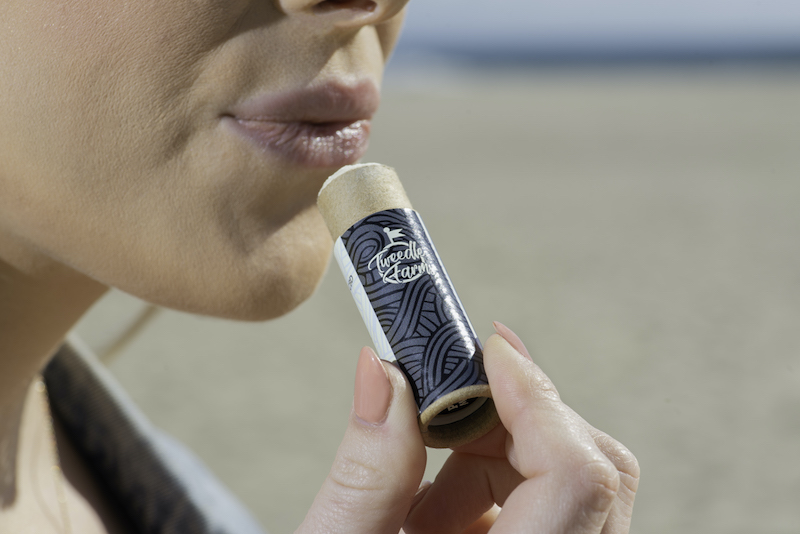 Yes, CBD can be absorbed through the skin, that's why we sell a variety of topical CBD products.
If you're worried about whether CBD shows up on drug tests, don't worry: the cannabinoids are absorbed into your skin, muscles, and nerves rather than into your bloodstream.
You also don't have to worry about harsh chemicals either because all Tweedle Farms products come from hemp grown without pesticides, sprays, or synthetic fertilizers.
What Types of CBD Products Can Be Absorbed Through the Skin?
Tweedle Farms' CBD muscle rubs, lotions, chapstick, and roll on are a great way to get CBD. Use them on the go; after a workout; at the office; or at home when you're winding down.
No matter the time or place, a CBD muscle rub or lotion is a fast and convenient way to direct CBD to your troubled spots.
What About CBD Bath Bombs?
Tweedle Farms' CBD bath bombs are perfect for soothing and relaxing soaks. They're infused with 100mg of CBD as well as a variety of essential oils and moisturizing oils like avocado and hemp seed.
Because your pores open when you soak in a warm bath, these products are a great way to absorb cannabinoids directly into your skin. Add to that the amazing aromatherapeutic properties of natural essential oils and you have a truly comforting combination.
Decide for Yourself
Tweedle Farms would love for you to try our CBD topicals, so sign up for our newsletter to get a promo code.
We'll even reward you for trying our CBD topicals with some Tweedle Rewards, so long as you sign up for our rewards program, of course. You get 5 Farm Points for every $1 you spend, and 750 Farm Points gets you $10 off your order.
We've made it real easy to get your first 750 Farm Points:
Just sign up
Place an order for $90 or more