Cooking With Hemp: CBD-Rich Peppermint Hot Cocoa
Dec 18th 2020
The holiday season is a time best spent with sweets in hand, so today, we're bringing you a fun, simple recipe for Peppermint Hot Cocoa that's sure to warm you up and chill you out.
For this recipe, we used our Pure CBD in Hemp Seed Oil, but any of our CBD, CBG, or CBN Oils will work wonderfully! The choice is yours and depends on your mood, your preferred flavor profile, and your desired effect.

Ok, let's dive in!


For this recipe, you'll need:

• Pure CBD in Hemp Seed Oil
• Two Mugs
• Sauce Pot
• Stirring Spoon
• 16oz milk of your choice
• Whipped Cream of your choice
• 2 tbsp Mint Chocolate Syrup
• 3 pieces of Peppermint Candy
• Ground cinnamon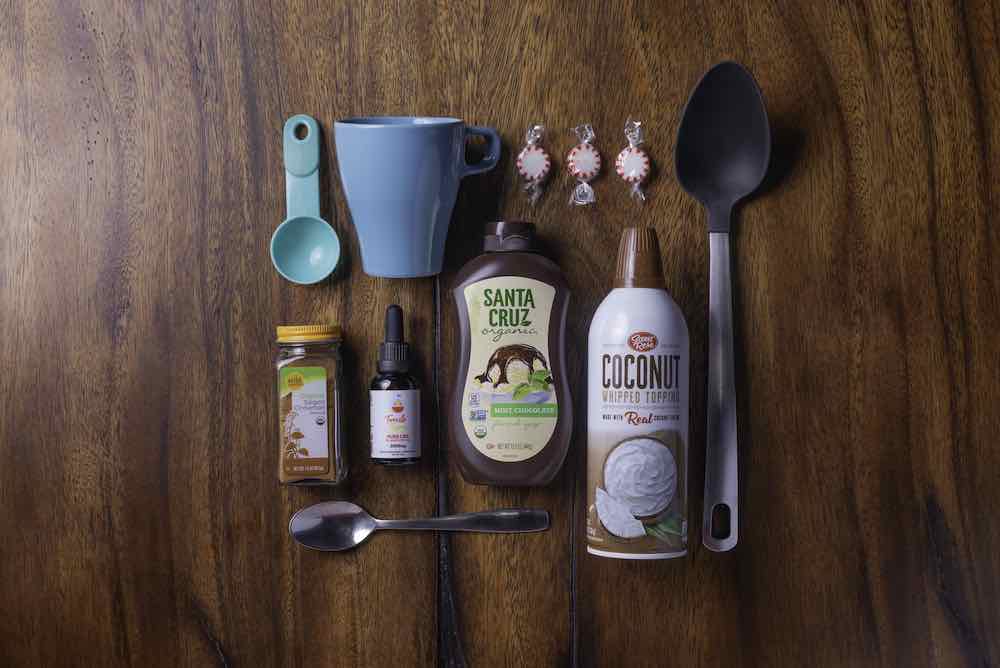 1. Fill up your mug with milk and then pour it into the pot. Repeat.
2. Heat up the milk until steam begins to rise out of the pot. Then, stir in the mint chocolate syrup.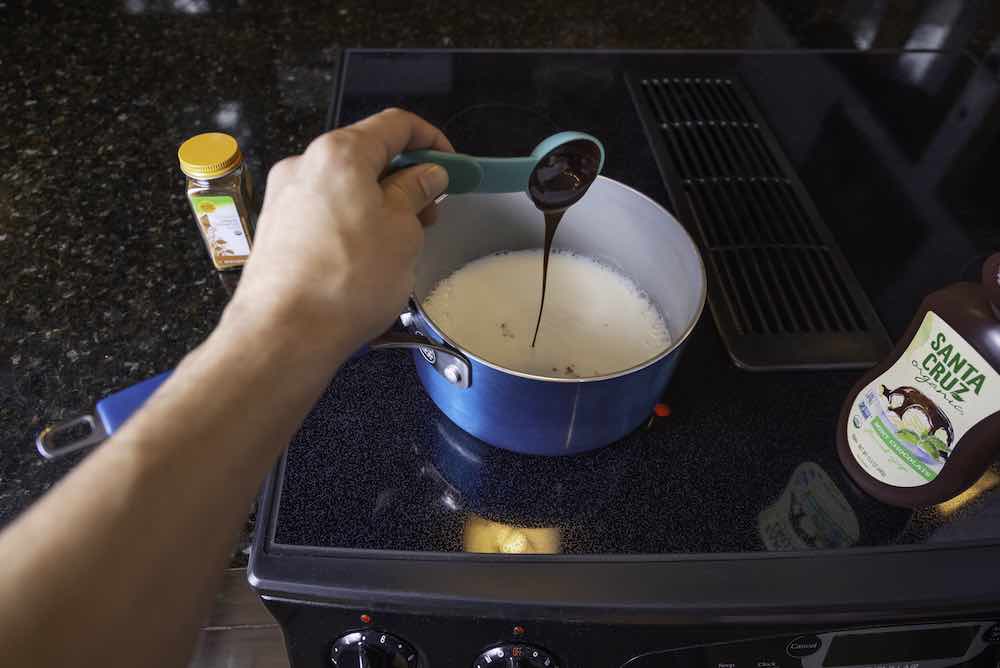 3. Once the mint chocolate syrup has been combined with the milk, add in a couple shakes of ground cinnamon and stir.
4. Turn off the heat and chop up the pieces of peppermint candy.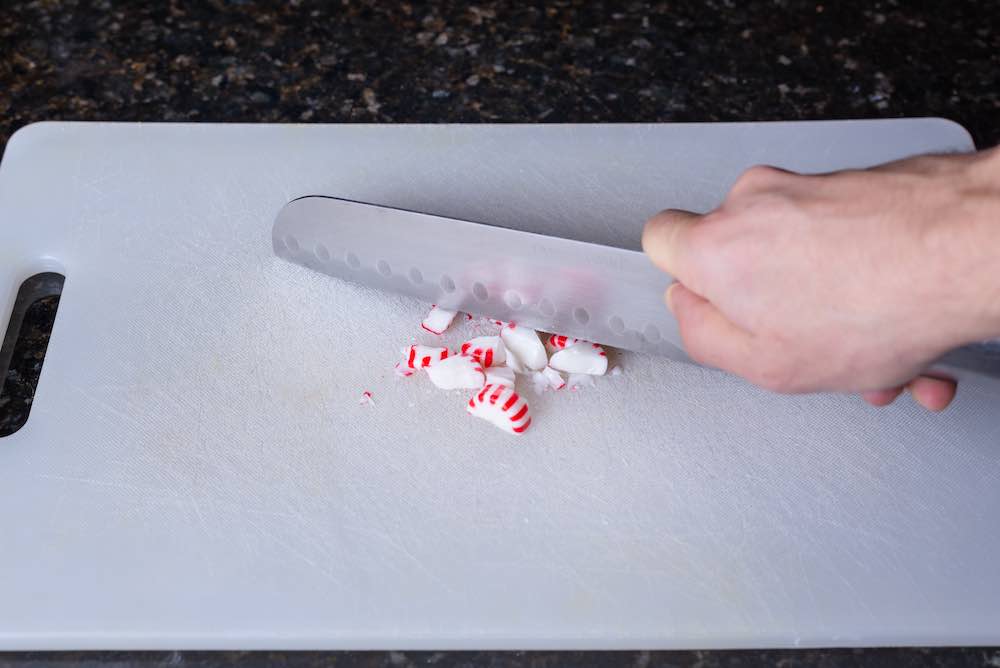 5. Pour the hot cocoa into mugs. Top with whipped cream.
6. Sprinkle with peppermint candy pieces, a dash of cinnamon, and one full dropper of Pure CBD Oil.
7. Once it's cooled a bit, stir everything together in the cup.
8. Enjoy!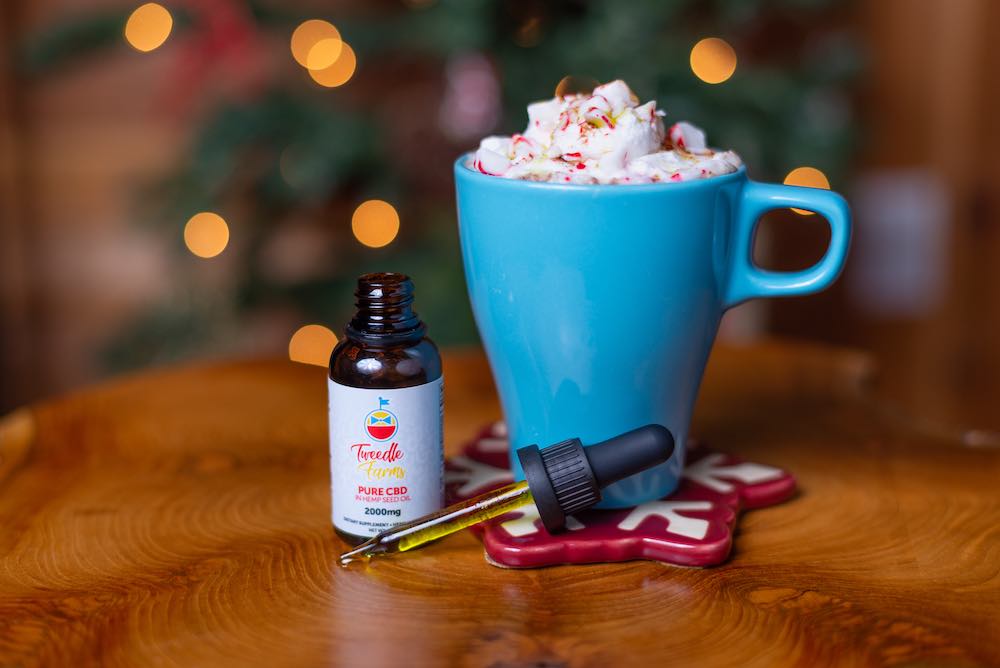 Cheers to a great holiday!