Learn About Our New Terploc Bags!
Sep 16th 2020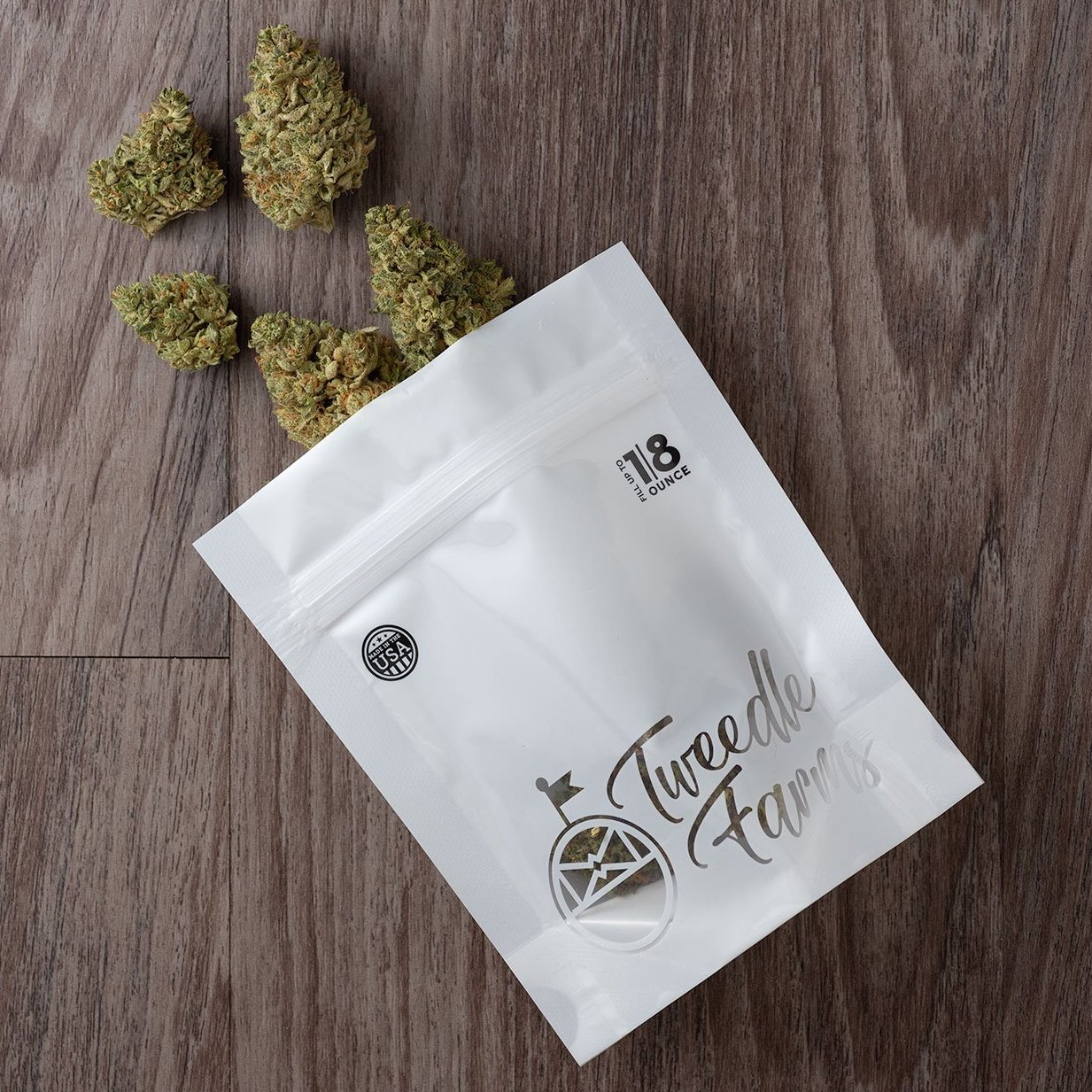 We're very happy to announce that we have partnered with Grove Bags, a manufacturer of high-quality, recyclable packaging engineered specifically for cannabis.
Made entirely in the United States, these bags are produced in a zero waste facility using all natural inks and a proprietary, multi-layer blend of recyclable plastics. But they're not only special because they're crafted with sustainability in mind, they're actually incredibly functional when it comes to storing cannabis and we'd like to tell you why.
• Anti-Static: The bags create a neutral charge down the sidewall which prevents trichomes from falling off of the buds and sticking to the inside of the packaging.
• Oxygen: The formulation of the bags allows for oxygen to easily diffuse out of them which creates and sustains low oxygen levels, limiting the oxidation of cannabinoids and terpenes.
• Humidity: The low oxygen levels slow down the respiration process which helps to prevent mold growth and maintain optimal humidity levels for the preservation of potency.
• Odor: Our new bags are adept at trapping the potent smell of cannabis, so you don't have to worry about any smell escaping!
We cannot wait for you to see and feel these bags for yourself. They're amazing! All of our hemp flower will be packaged in them going forward.