The Stoner Mom Unboxing Video!
Posted by Andrew Gruver on Jan 29th 2020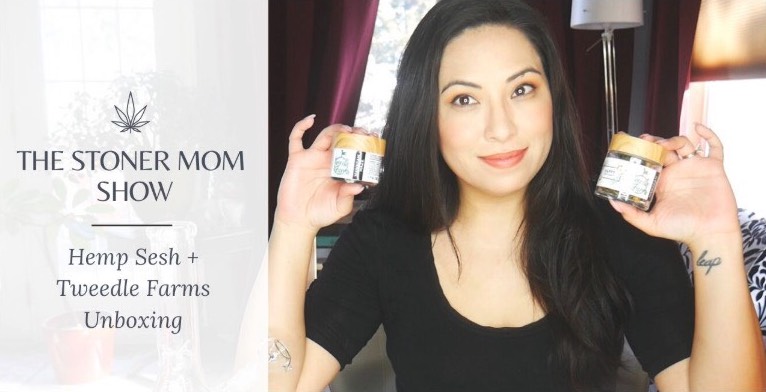 Hey Everyone,
Our good friends run a blog called The Stoner Mom, and we cannot recommend it highly enough! They advocate for a responsible cannabis lifestyle, which is something that truly resonates with us; not only as longtime users of cannabis, but also as people who have taken part in the industry for many years.
We were fortunate enough to be featured in their recent unboxing article and video (find them here), so if you'd like to see some authentic first impressions to our product offering, you should definitely check it out. The Stoner Mom goes over our flower, concentrates, and tinctures, sharing her personal thoughts and nuggets of wisdom along the way. It really is a joy to watch.
Hope you enjoy!