Where Did All the Vapes Go?
Posted by Tweedle Farms on Jan 25th 2022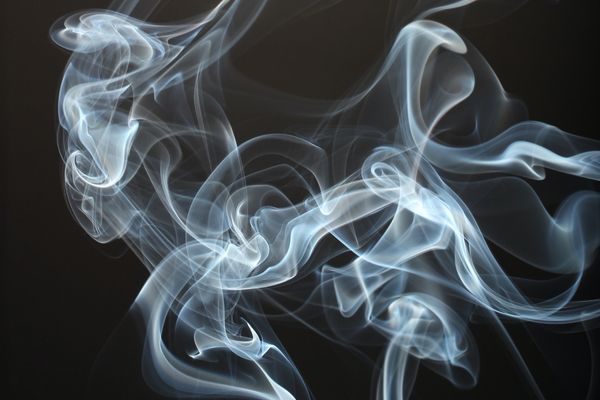 You may have noticed that we no longer sell vape cartridges. Believe us, we're as unhappy about it as you are. Unfortunately, we're simply following the law laid out in the PACT Act.
What is the Pact Act?
The Prevent All Cigarette Trafficking (PACT) Act went into effect in 2010. It was a set of strict regulations on the mailing and taxation of cigarettes and smokeless tobacco products. Basically, it banned any mailing of these products without an exception.
Then, of course, e-cigarettes began to rise in popularity and in 2020, Congress modified the PACT Act to include Electronic Nicotine Delivery Systems (ENDS), aka vapes.
What does this have to do with Cannabinoid Vape Cartridges?
Well, here's the most frustrating part of the law: ENDS were very broadly defined and within that definition fell our beloved vape carts:
"(1) any electronic device that, through an aerosolized solution, delivers nicotine, flavor, or any other substance to the user inhaling from the device; and (2) any component, liquid, part, or accessory of an ENDS, regardless of whether sold separately from the device."
In total, the USPS received over 15,000 comments expressing concern about how detrimental this rule would be. So much so that they delayed the release of the final rule. Unfortunately, they decided to move forward with the above definition of ENDS and the final rule went into effect on October 21, 2021.
Now, you've surely seen other retailers continue to sell vapes and let us be clear - they are doing so against the law and if you know us, you know that's simply not how we roll.
Does Tweedle still sell concentrates?
We sure do! Our concentrates section is packed with great options that can be dabbed, added to a bowl, or sprinkled into joints.
Want more information?