Out in the Field at Tweedle: Davis Hemp Farms
Posted by Tweedle Farms on Oct 7th 2021
This year, we are proud to be working with 6 new strains of hemp flower, all USDA total THC compliant, from Davis Hemp Farms.
Named for butterflies, these strains are descended from feral North American hemp varieties hand-selected by the founder of Davis Hemp Farms, Jeremy Klettke. After decades as a grower and breeder of high CBD and THC cannabis in multiple countries around the world, he became convinced that these feral varieties would be prime candidates for the production of genetics that were not only cannabinoid and terpene-rich, but also resilient and well-adapted to the various ecosystems found throughout the United States. That is because the feral hemp currently growing in North America is descended from the industrial hemp grown by our forefathers. In some cases, these varieties have been subjected to the process of natural selection since the 17th century, making them uniquely well adapted to their environment.
Eventually, Jeremy and the rest of the team were able to assemble 423 viable feral seeds collected from seven states throughout the US. From there, they identified 96 females and 5 males that held promising traits and after being subjected to a field trial, the 96 were whittled down to 22. The Davis Hemp Farms team then dove into three years of breeding, selecting some of their final strains from over 12,000 individual variations!
That level of care and dedication yielded the 6 USDA total THC compliant strains of hemp flower that we are growing this year.
Now, here's a photo of each, straight from the Davis Hemp Farms test field.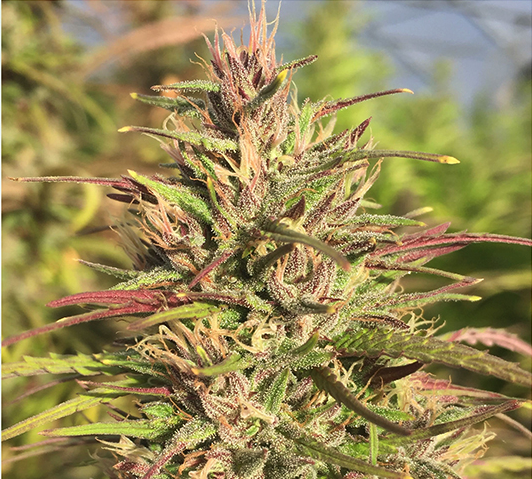 Apollo
A sativa-leaning variety, this strain contains the highest percentage of American feral lineage.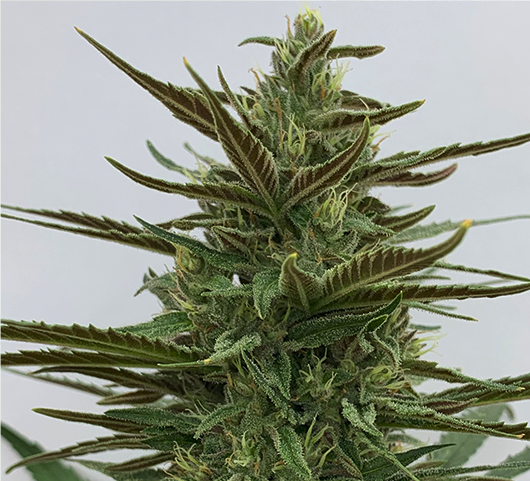 Eighty Eight
Known for its hardiness, this frost tolerant and mold resistant variety boasts a savory terpene profile.


Painted Lady
This resinous, terpene-rich variety displays a wide array of colors, much like its namesake.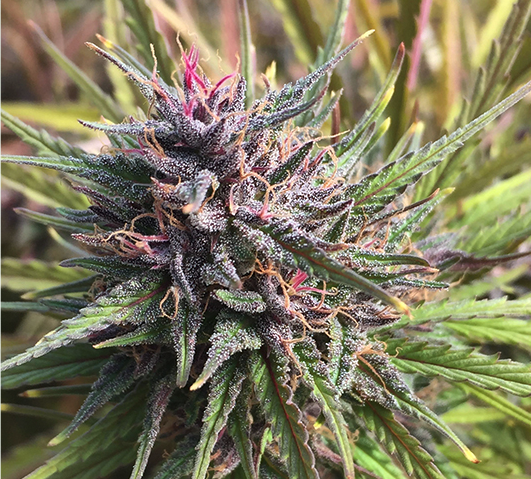 Purple Emperor
This strain turns bright purple as soon as cold weather hits, and exhibits a unique terpene concentration.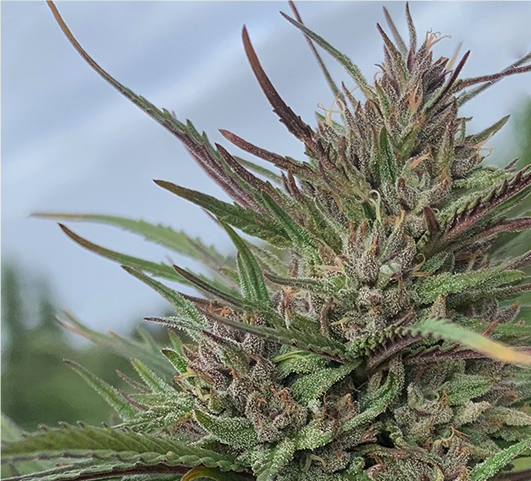 Skipper
Featuring an aroma reminiscent of grapefruit, this thin-leafed variety was bred for desert-like conditions.



Sylphina
Exhibiting flavors of anise and honey, she is naturally pest resistant and contains only a small percentage of feral heritage.